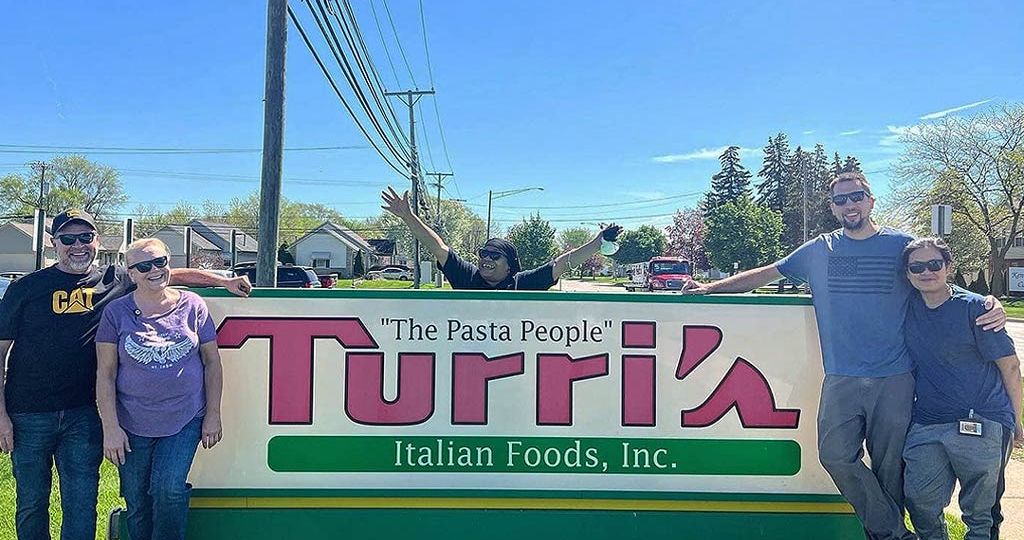 Best Sellers
If this was a popularity contest, we sure know who would win. Our IQF Cavatappi is the one product that we run daily. Did you know we produce about 500,000Ibs. of Cavatappi a month, that's a whole lot of spiral shape pasta. Besides the unique shape, it's really the perfect blank canvas to serve with any sauce, salad or baked dish.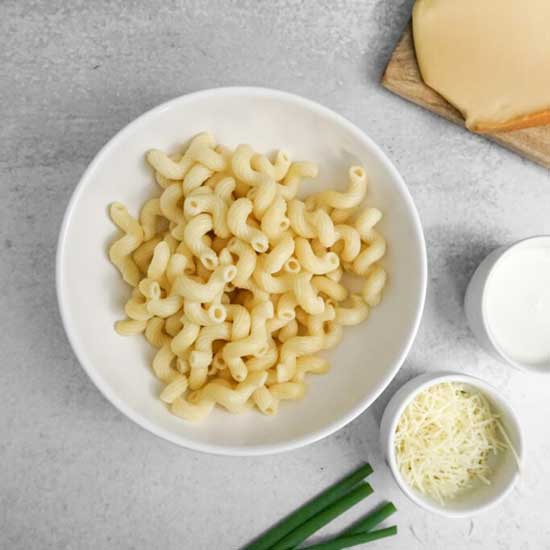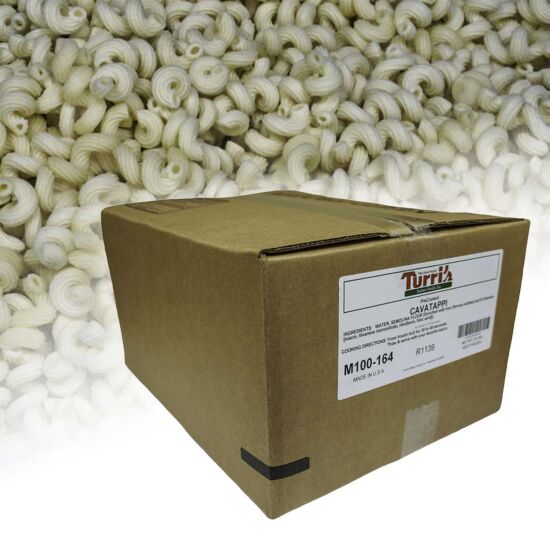 Best Moments
We began the year with our new Freezer Facility which added 5,985sq/ft of additional storage to our Chesterfield plant. This was an 8-month long project, with all hands-on board. Adding the additional storage allowed us to keep more product on hand when needed.
We have also added two automated packing machines in Chesterfield, long week's training, with trials that have led to a smooth transition. This addition allowed for easier flow and movement of the day-to-day operations.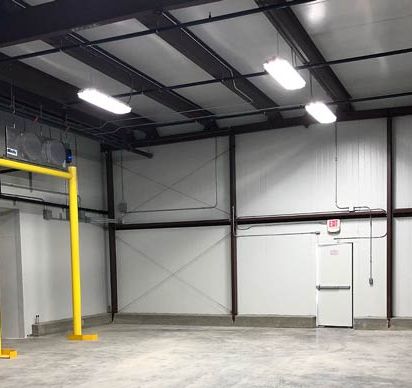 Best Team
We don't say this enough, but Team Turri truly rocks!! It has not been an easy year, we faced many challenges, from labor shortages, supply chain issues and everything in between. Thank you to all of our employees for standing by the product and pushing through some hard weeks – whether it's working longer hours, coming in an extra day and/or pushing through a hard day to get the products out on time.
We are always looking to add to our team. Check out our open positions or submit your resume today.