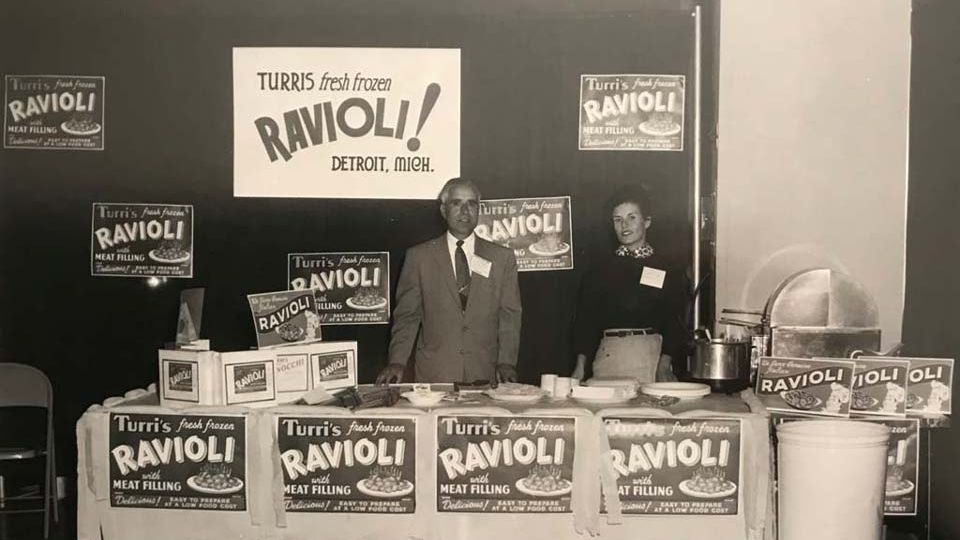 A Turri Tradition
Our Story
Four generations, over 70 years of history, the art and science of making pasta, rice and grains comes as second nature. Anthony and Angelina Turri opened the doors to Turri's Italian Foods in 1949 by making pasta products for local restaurants and grocery stores based on old family recipes.
Turri's since has expanded to four facilities including two production plants. Now proudly having over 250 sku's, being SQF certified and having USDA inspected facilities, as well as the total production and storage capacity over 190,000 square feet. The two manufacturing facilities in Roseville and Chesterfield, Michigan have a production capacity of 2,000,000+ Ibs per week with 10 total processing lines. Along with two independently owned and operated dry and frozen warehouses in Chesterfield and Harrison Township, Michigan.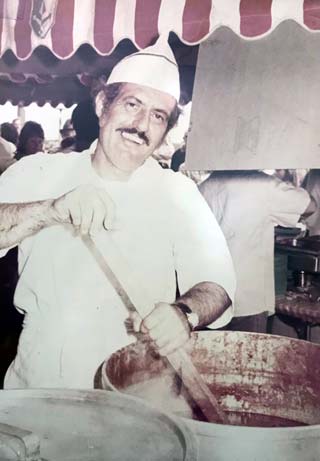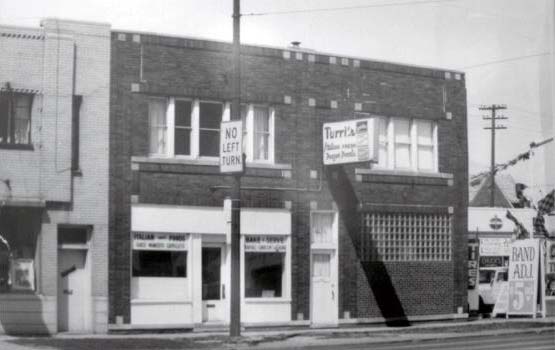 These day's you can find Turri's products across many national restaurant chains, retail frozen dinners, broadline distributors and industrial customers. Through-out the years, Turri's Italian Foods has sustained growth by expanding product lines, consistently improving operations while producing superior quality products. The leadership team has a collective 400 years in the food manufacturing industry.  This experience shines through every day, in the product quality, commitment and the satisfaction in the end user.
"We put our name on the label because we can guarantee our commitment to quality and service."

– Doug Turri
Being one of the very few remaining family owned and operated pasta companies, John Turri, Executive Vice President, and Doug Turri, Technical Sales Director, are proud to stand behind the Turri name.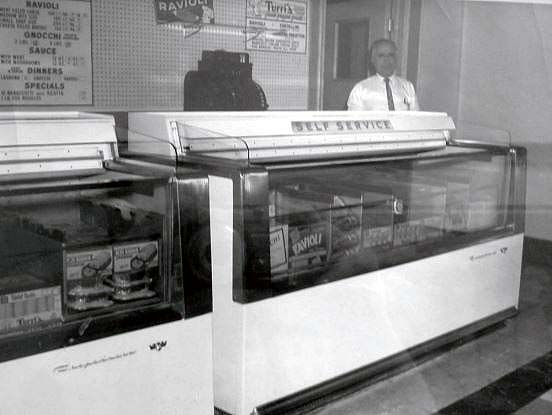 Production
Leave the cooking to Turri's! Offering a full line of IQF, individually quick frozen, short-goods, long-goods, stuffed pastas plus rice and ancient grains. Products are both RTE, ready-to-eat, and RTC, ready-to-cook, helping you save time and labor costs in the kitchen. In-stock items are run weekly, taking the stress out of ordering. With over 70 years of experience, there is not a product Turri's cannot produce. Working closely with customers, food scientists and chefs to create new custom creations is always a top priority.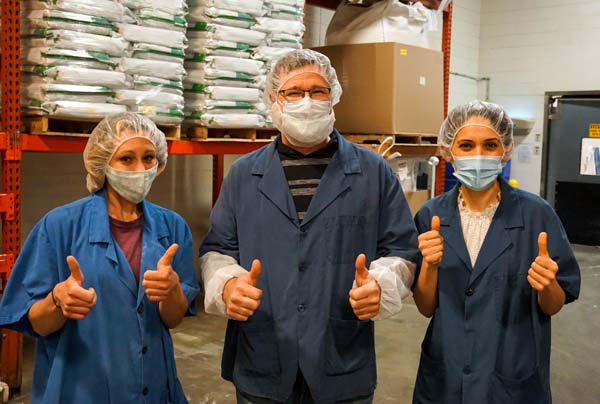 What's Next for Turri's
Exciting things are in the works for 2022. A new freezer facility will be installed in the Chesterfield location, accommodating room for more inventory. The increase of product demand has also led to the decision to add two additional production lines. The result of this will increase product capabilities and employment opportunities (please check out our hiring board for open positions.)  Finally, adding packaging automation, for easier flow and movement of the day-to-day operations. And of course, continuing to do what we love and that is making pasta, rice & grains.