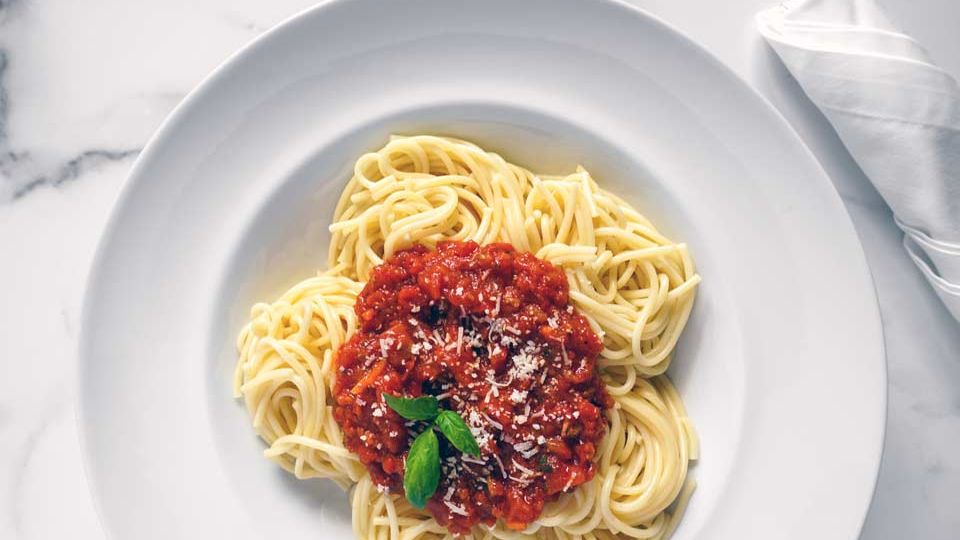 Pre-cooked IQF Pasta, Rice & Grains vs. Dry
It's a show down. Keep reading if you are making the switch, considering or simply curious about the advantages of using IQF products.  And, if you do not feel like reading, in summary: IQF saves you, your kitchen & your business $$!
Get the consistency you need, no more mushy pasta, over-cooked rice or undercooked grains ever again. Why, because there is no room for human error when it comes to IQF, just the same great tasting products, every time. IQF products are pre-cooked, easy to prep, providing you the convenience you need. Spend less time boiling water and waiting around and more time prepping your delicious meals.
Calculate Savings of
IQF Pasta VS Dry Pasta
Calculate Savings of
IQF RICE VS Dry RICE
Let's get into it, what is IQF?
The term IQF stands for "individually quick frozen." The process is flash freezing fully cooked individual pieces to preserve the product at its freshest. IQF maintains the shape, texture and flavor of the product – until it's thawed, prepared and served.
Leave the cooking to us!
Production lines at Turri's never stop moving, always open & always cooking so you do not have to. Using the finest semolina flour and real ingredients bringing you products you can proudly put your name on. In-stock items are run weekly, taking the stress out of ordering. With 250 unique SKUs and over 70 years of experience, there is not a product Turri's cannot take on.  Working closely with customers, food scientists and chefs to create new custom creations is always a top priority.
For IQF samples/questions contact us today: Send email